We are a multi-disciplinary team of surgeons and anaesthetists.
Dedicated to providing high quality surgical care to the people of Brisbane and surrounding areas. We are primarily based at the St Andrews War Memorial Hospital in Spring Hill. However we also provide sessional consulting sessions at Northwest Private Hospital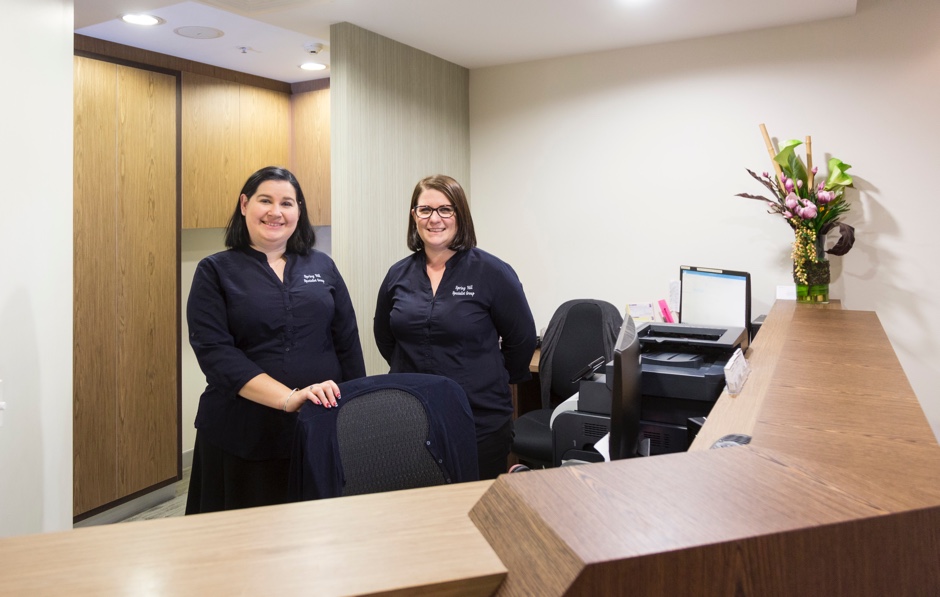 Our team of doctors are committing to providing high quality care to patients with the latest advancements in surgery and anaesthesia.
All our doctors have undertaken further study and are highly regarded in their chosen fields. We provide surgical services for most abdominal procedures, advanced hernia surgery, skin cancer surgery, colorectal surgery, colonoscopy and endoscopy and pelvic floor diseases.